Gift of a Print
Small, Unframed (including postage)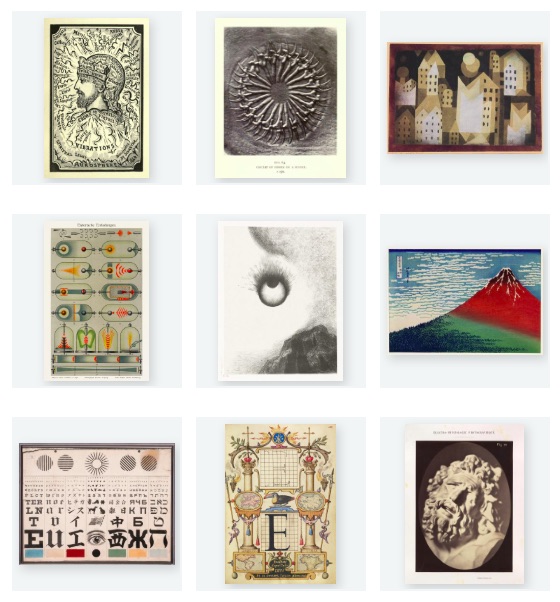 Want to give the gift of a PDR Print but unsure which image your recipient would like best? Simple: let them choose with our gift card. It allows you to pre-pay for print and then your recipient to choose the image they'd like. Upon paying you'll receive a PDF gift card which you can print off or simply email to your intended recipient — including step by step instructions of how to claim the print.
This gift card will allow it's recipient to choose any unframed print, size small (the sizes vary depending on final chosen print, but will roughly be 9 x 12 inches, with additional 1 inch border).
All our prints are high quality Giclee printed using archival inks on premium fine art paper — 100% cotton, finely textured, and acid-free archival substrates purposefully chosen for optimal historical art reproduction. Orders for US and Canada will be printed on LexJet Sunset Textured Fine Art Paper (310gsm); Australian orders on Hahnemühle's Photo Rag (188gsm); and all other orders on St Cuthbert Mill's Somerset Enhanced Velvet (255gsm).
Gift claimable until 31/12/2021